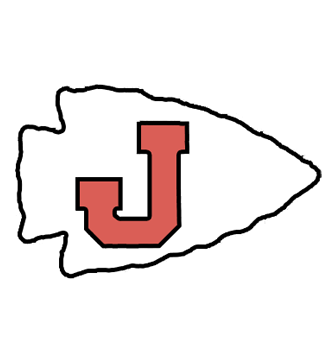 Our Mission is to ensure that each student develops a passion for learning through challenging curricula; rigorous academic standards; innovative, stimulating educational environments, and a passion so that education is a lifelong pursuit.
"Academics first... We Deserve It!"




JSH Warrior Way Criteria



Announcements

In order for students to attend or participate in athletics/ activities/dances/events, they must have:




-90% Percent attendance




-No discipline referrals




-No F's in classes




This includes choir/band/orchestra events, school plays/musicals, field trips and STEM events.

No discipline referrals means you will not be allowed to participate in a field trip, athletic events, performances while you are assigned ISS/OSS/JETS. You are also not allowed to attend home games. For discipline extended beyond 3 days, your participation at homecoming and prom are contingent upon these expectations.

February 14, 2020- No School- Staff Development

February 17, 2020- No School- President's Day

March 20, 2020- No School- Parent/Teacher Conferences

April 6- April 13, 2020- No School- Spring Break

Student Athlete Information

MSHSAA & JSD Athletic/Activity Guidelines Click Here!




Ongoing Announcements Click Here!











About the School...
Parents And Educators Working Together Empower Students To Achieve.

Top Regional Graduation Rate=100% College/Career Placement; College Prep Academy; Dual Credit; NAF Future Ready Academy; Construction; CVS Mock Store; PLTW; JROTC; Sports; Music; Top Rated Student Council & And Many More Clubs & Organizations!